A privately owned company, CarbonSix contract manufactures and packs for a wide range of customers, to their exact specifications. 
We work closely with our clients to ensure that the products we create for them meet their needs, perform to their expectations and are delivered on time, and to the best quality. From concept to packing, CarbonSix provides a whole-of-service solution.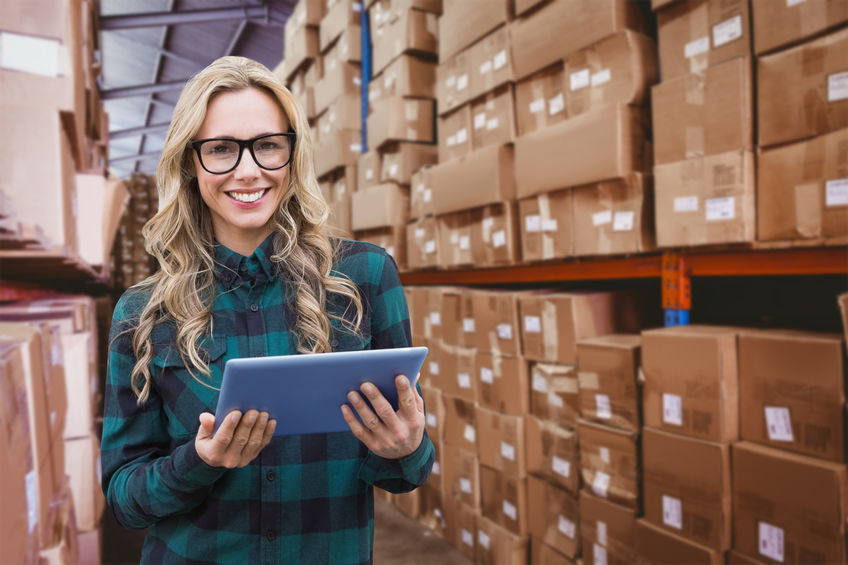 Talk to us today about the products you would like to create for your customers.
We keep up to date with industry developments and standards from around the world which allows us to provide stable, effective and quality products.
Our contract manufacturing services include:
Product development from initial concept
Pricing
Stability testing
Warehousing
Packaging sourcing and development, including design
Manufacturing
Dispatch
Quality assurance
Customs Controlled Area manufacturing
Liquid Ethanol Blending
Vodka
Gin
Rum
Honey Mead
Liqueurs and Cordials
Craft Spirits
RTD's
Bottled water
We are certified by MPI and adhere to GMP standards.
We work with our clients to answer their brief. You can rest assured that we protect your Intellectual Property and confidentiality at all times.